Hunting ground management - clever software support for your hunt
Deermapper is our offer for the modern form of hunting ground management. Our software is based on our many years of experience and is geared towards your requirements in practice. Join us in simplified documentation, analysis and communication related to your hunting events. With this offer, we are an important contact for forestry and hunting operations or forestry administrations. Community hunts also benefit from our district management app.
We offer you access to professional hunting management thanks to our software. Rely on digital support in this area. Our hunting management software also works offline without GSM reception for data collection directly in the hunting ground. If you would like to learn more and use the hunting ground management app, we look forward to hearing from you.
Take a look at our website now. We provide information about our company and our main services:
Range of functions
Hunting events

GSM enabled trail camera

Community hunting

Hunting ground facilities

At home: web application

Statistics and Reports

Offline-enabled app
Our licenses for Deermapper and for the Deermapper trail camera
Deermapper LITE
Without ads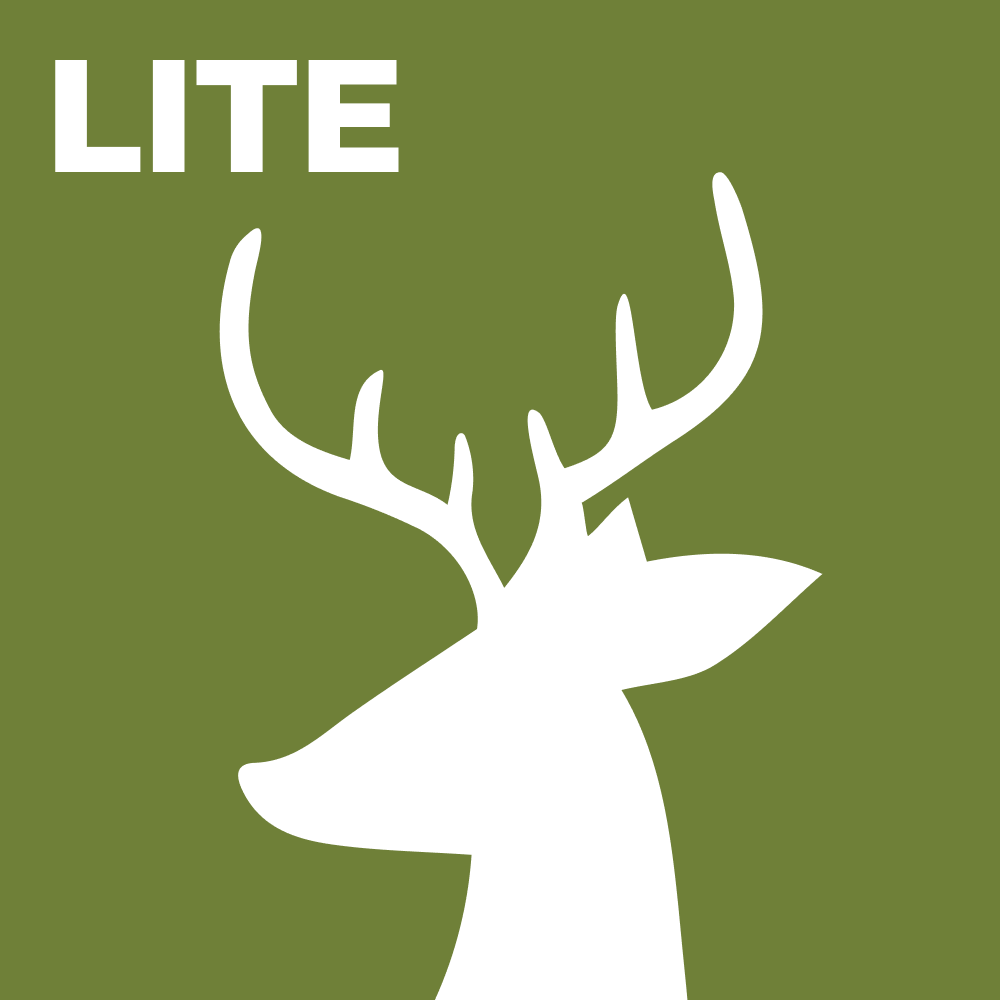 Deermapper PRO
LITE + more features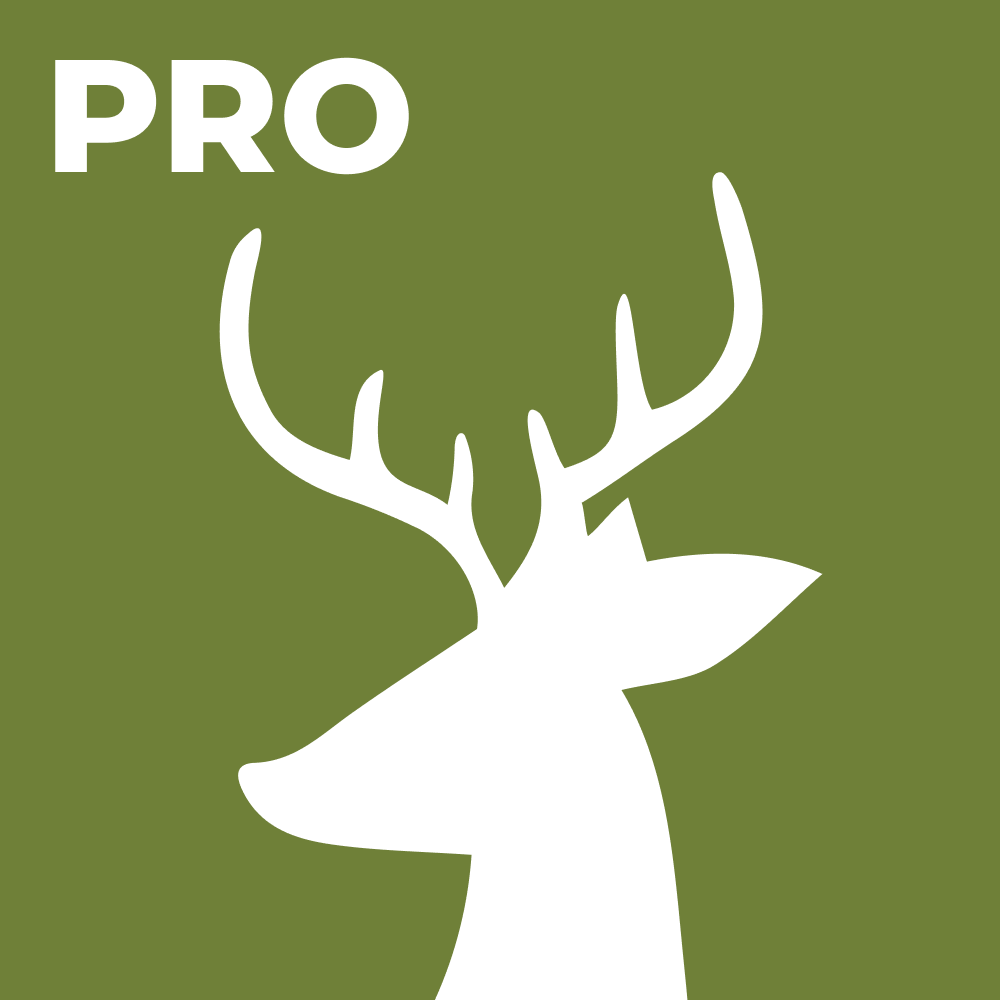 Deermapper ADMIN
Manage multiple LITE & PRO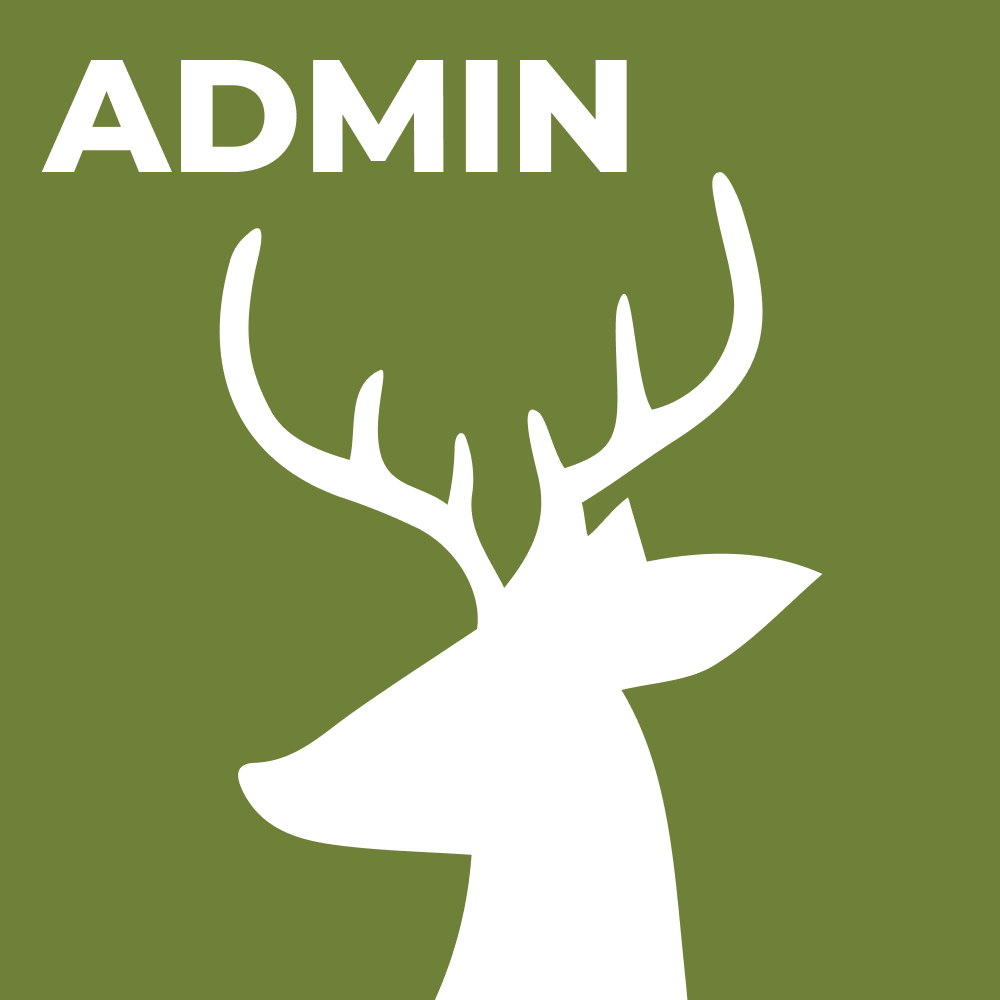 Other products and licenses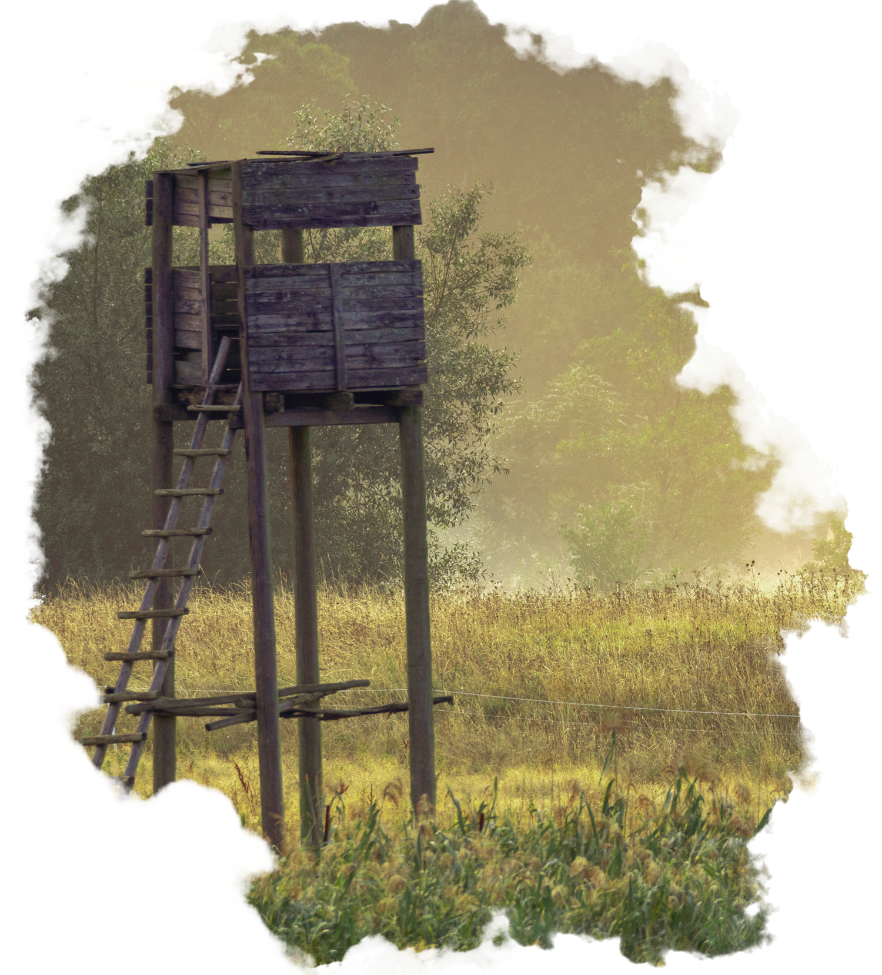 Deermapper simplifies the bureaucratic effort in the hunting ground enormously. The simple operation allows hunting events to be recorded directly in the area. I have everything in view, anytime, anywhere.
Herbert W.
Hunt owner
Territory management – ​​at home in Graz, available to our customers throughout Europe
Enter all relevant hunting grounds in the software. These include feeding stations, traps, raised hides or wildlife cameras. The entry is made directly in your area map via GPS positioning. Based on the recorded data, you can create reports and statistics at the push of a button. This enables you, for example, to evaluate the entire hunting ground or parts of it.
Our app also supports collaboration in a community hunt. Invite your hunting partners to your hunting ground by e-mail, SMS or WhatsApp. We even allow you to assign permissions. You determine for your hunting ground who is allowed to see, document and change what.
Precinct management software with many useful functions
Our precinct management app also creates added value when used at home. Thanks to web app you have access to your data from any place, which all converge in the WebApp. You use accurate aerial imagery and the hunting-related information about your hunting ground is all visible on the map. We have also taken into account a wide range of export and analysis functions.
Stay up to date with what's going on in the hunting ground thanks to GSM-enabled game camera. You get the images sent directly to your smartphone or browser. We offer the game cameras completely pre-configured – with normal or wide angle and A1 SIM card.
Contact us and benefit from our hunting ground management from now on!
Zum Kontaktformular