Pentamap GmbH - Your partner for sustainable hunting documentation
The idea for Deermapper came to us during a hunting trip. Because today we use apps everywhere and record our data on our health or our finances and buying habits. This must also work with hunting! For this reason, we are pursuing the idea of documenting hunting events sustainably and more easily than ever before via a hunting ground management app. Deermapper is our realisation of this vision.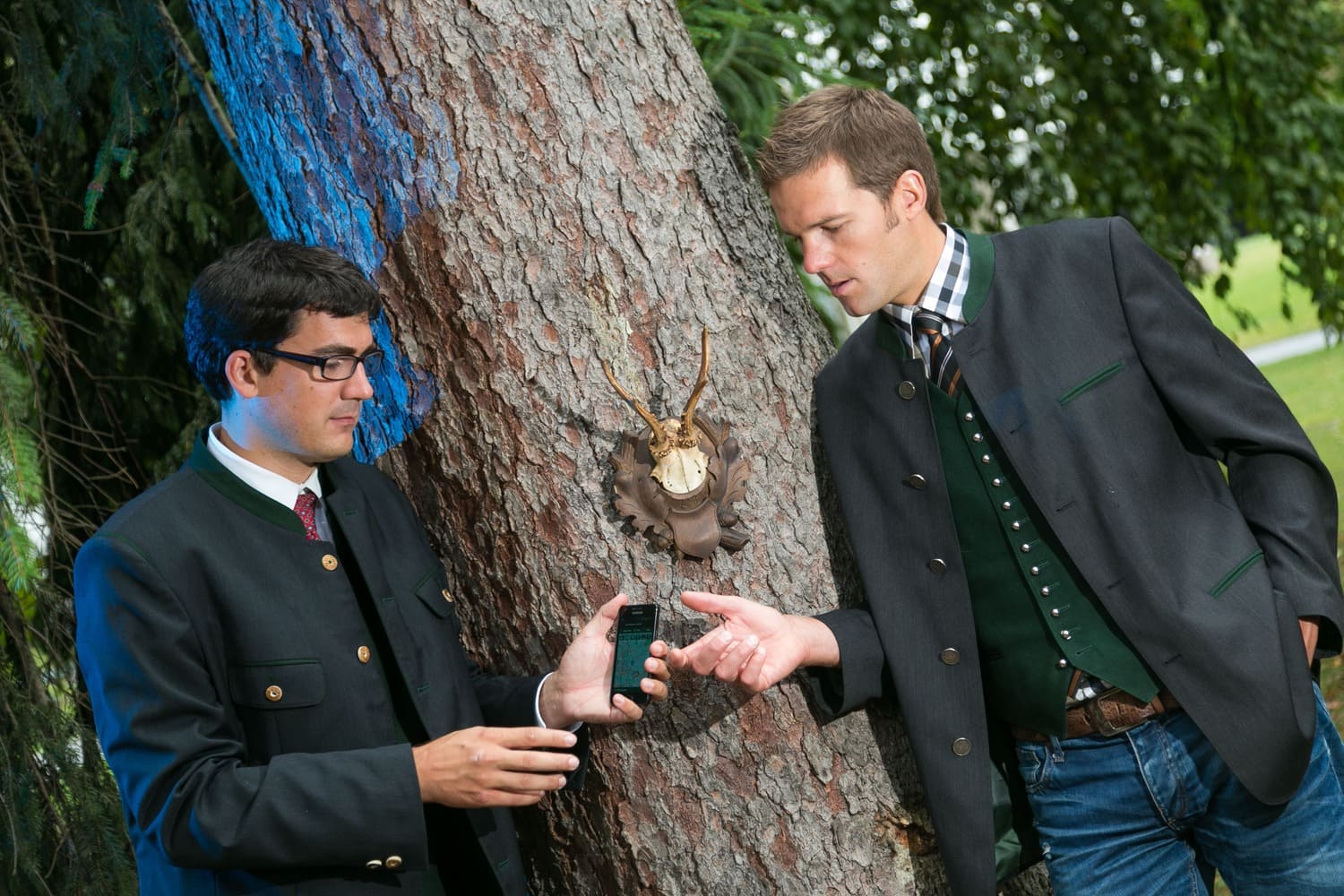 Our years of experience have gone into the hunting management software. We have had numerous conversations with hunters and hunting experts to develop an idea of what the requirements are. Based in Graz, Austria, our company is dedicated to creating the leading hunting management app and optimally implementing your needs in Deermapper.
We cordially invite forestry and hunting businesses to get to know our hunting management software. Put your trust in the experts in hunting data collection with us.
Contact us and learn more about Deermapper and its possibilities!